RMA Request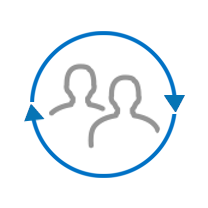 RMA Request
RMA Request to find the available support options for your ZTC products.
RMA Instructions Once You Have Received Approval
1.Please send your RMA to the address listed above on this form
2.Please clearly write your RMA number and Include this form with your RMA shipment in order to expedite processing.
3.Please retain shipping information, including tracking numbers, until your RMA is complete.
4.Please return the product securely packaged. ZTC is not responsible for damaged parts due to poor packaging.
| ZTC P/N | Description | QTY | Reason for RMA |
| --- | --- | --- | --- |
| | | | |
| | | | |
| | | | |
| | | | |
| | | | |
| | | | |
| | | | |
| Total | | 0 | PCS. |
Comment Special:
Instructions: